Chapel of Memories Funeral Home & Swan Lake Memorial Park Cemetery
30000 East Valor Drive, Grain Valley Mo
Phone: 816-509-2510  Fax: 816-463-4043
If you have any questions please feel free to contact us ask for
Colonel Ballard or Virginia Garvey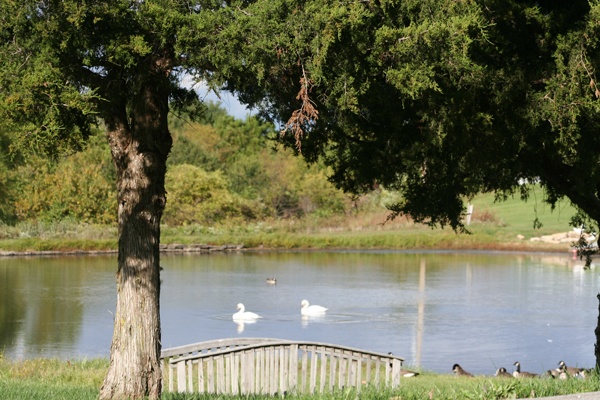 MISSION STATEMENT: It is our mission to make Swan Lake Memorial Park and Memorial Park Cemetery a thing of beauty that is a joy forever; we strive to increase its loveliness and will never let it pass into nothingness! We will strive to make your cemetery truly a place of honor and respect. We hope to accomplish this through creative ideas, volunteerism and the support of our customers, Remember this is your memorialization please help us to help you.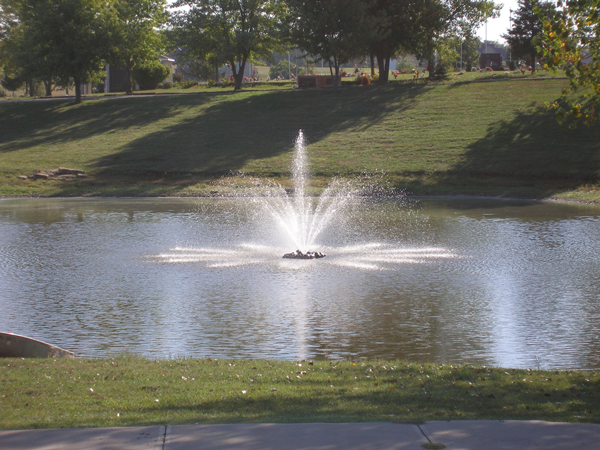 It is with great honor that Memorial Service Marketing recognizes a true American Hero in our Midwest. Of the many funeral homes and cemeteries that we serve throughout America, it is with great pride that we honor the achievements of Colonel Don Ballard.
Colonel Don Ballard is the owner and operator of Swan Lake Cemetery and Funeral Home. Mr. Ballard's achievements are numerous and we feel it is necessary to recognize his dedication to our nation. Colonel Ballard is one of eighty six living Medal of Honor recipients (President Nixon awarded Ballard on May 14, 1970). After suffering his eighth wound during his tour to Vietnam Ballard received his third Purple Heart. His dedication to duty (on and off) for thirty years include the United States Navy, United States Marine Corps, as well as the United States Army. Colonel Ballard retired in 2000. Colonel Don Ballard has also respectfully served as both a policeman, and a fireman in North Kansas City. He retired as a Captain with the NKC Fire Department.
Colonel Don Ballard's many accolades have paved his latest commitment of service to honoring both military and civilian lives of the loved ones we have shared.
Located in Gan Valley, Missouri, Swan Lake Memorial Park and Chapel of Memories is dedicated to serving both military veterans as well as civilians.
We at Memorial Service Marketing salute Colonel Don Ballard's sincere commitment to our great country, the we have such complete confidence that we recommend both his funeral home and cemetery.